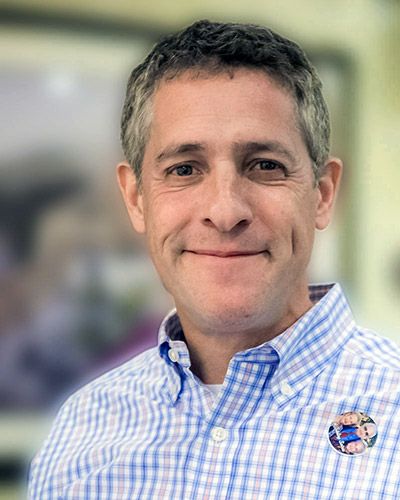 Dan Herman
CEO, Co-Founder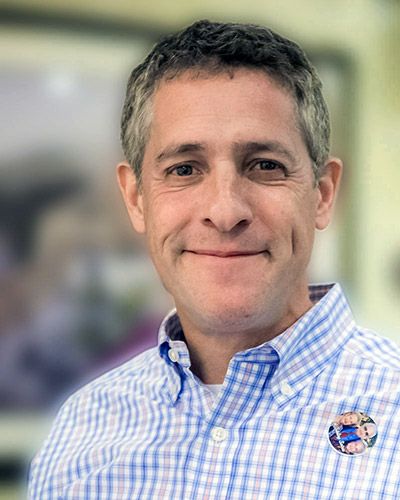 Dan Herman
CEO, Co-Founder
Dan Herman has been active in computer-graphics research, development and production for over 20 years. At Pixar Animation Studios, from Pixar's first film Toy Story through Finding Nemo, he managed and led development on projects involving feature animation tools, special effects, autonomous characters, games, and production tracking systems. At DreamWorks Animation, Dan was a core contributor to the design and architecture of the Academy Award-winning "Premo" 3D animation system and designed and built a 2D animation system, both still currently in use at the studio. Prior to his time at Pixar, Dan sailed in the 1995 America's Cup as navigator for the yacht Young America, where he also headed development of the extensive instrumentation system used onboard Young America and its support boats. His previous work in computer graphics centered on CAD/CAM and scientific visualization. He holds a Master's in Computer Science from Cornell University and a Bachelor's in Cognitive Psychology from the State University of New York at Stony Brook and Cornell.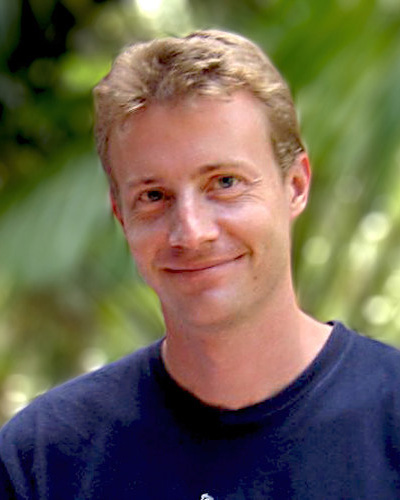 Mark Oftedal
Chief Creative Officer, Co-Founder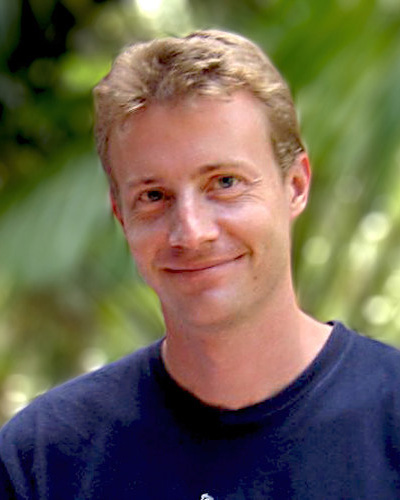 Mark Oftedal
Chief Creative Officer, Co-Founder
Mark Oftedal, a seven-year Pixar veteran, animated on Toy Story, A Bug's Life, Toy Story 2, and Monster's, Inc. and was one of the founding influences in the development of Pixar's character animation group. Beyond Pixar, Mark has animated and directed numerous short films, including the award-winning hand-drawn piece The Pumpkin of Nyefar and multiple VR shorts for Google Spotlight Stories, as well as providing character development and lead animation for numerous feature films. Mark today spends some of his time teaching future generations of character animators through Animation Mentor. He completed his training in traditional animation in the Character Animation program at California Institute of the Arts (CalArts).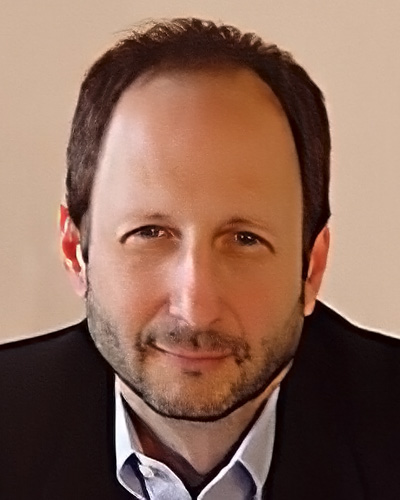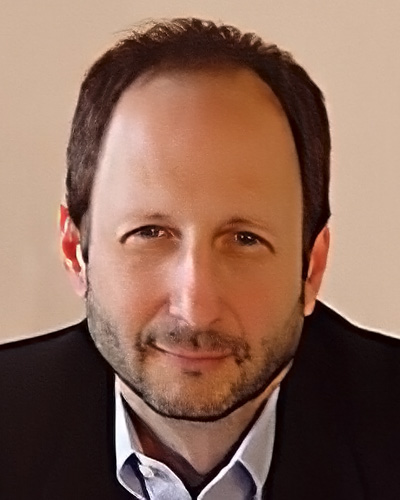 Douglas Kay
Director
Douglas Kay brings an extensive background of over 30 years in entertainment industry development, production, and technology. Mr. Kay is a consultant to entertainment and technology companies and a Director of the Alliance of CEO's. Mr. Kay was previously President and Chairman of Mondo Media, leading the online-entertainment company through three successful venture rounds and overseeing its growth into the leading creator and syndicator of original entertainment content on the web. Prior to joining Mondo, Mr. Kay was VP of Development for Berkeley Systems, where he was responsible for online and CD-ROM development and supervised the creation of the Berkeley On-Line Network. Previously, Mr. Kay was CTO of LucasArts Entertainment Company and Senior Manager for Digital Operations at George Lucas' Industrial Light and Magic, where he founded the ILM Computer Graphics Department in 1985 and grew the department to more than 150 artists and production personnel by 1994. Previously, Mr. Kay was founder and principal of Joblove/Kay, Inc., producing computer-generated animation for television commercials and feature films worldwide. Mr. Kay holds a BS in Computer Science and an MS in Computer Graphics from Cornell University and was jointly awarded the Academy Technical Achievement Award in 1995 for his work at ILM.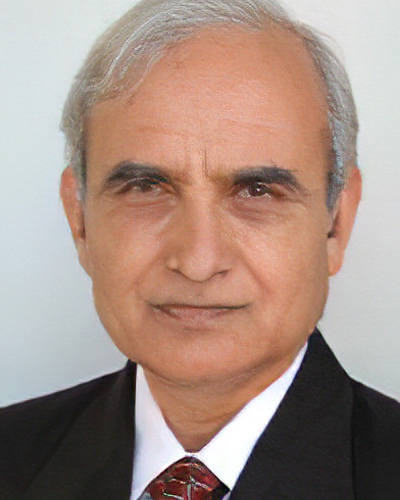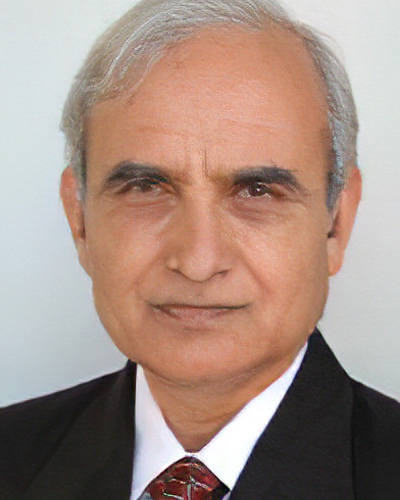 Raj Singh
Director
Raj Singh has been an entrepreneur, senior executive, and a technology industry visionary for over 40 years. Raj is a founder and Managing Director at Redwood Venture Partners. Before founding Redwood, Raj had many years of experience as an engineer in high technology companies, starting with National Semiconductor in the early 1980s. After leaving National, he was among the first few employees at both Cirrus Logic and again at Nexgen. In 1992 he began a new career as an entrepreneur, starting a company to develop chip design software. Over the next few years, he started three more companies: Advanced Logic, Fiberlane Communications (later split into Cerent, Siara Systems, and Cyras Systems), and StratumOne. He is the co-author of Digital Design and Synthesis with Verilog HDL. He holds a BS in Electrical Engineering from Roorkee Engineering College, India, and a Masters in Computer Science from the University of Minnesota.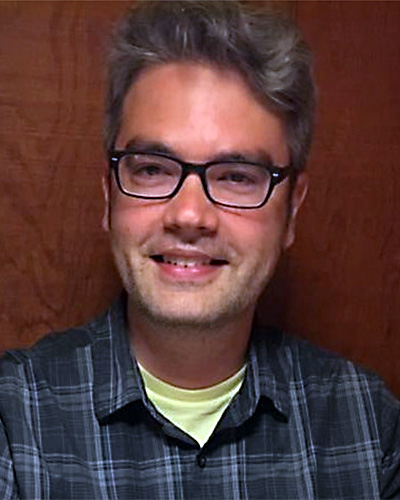 Adam Wagner
Sr. Software Engineer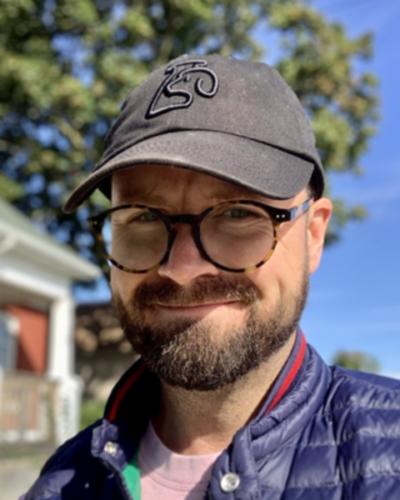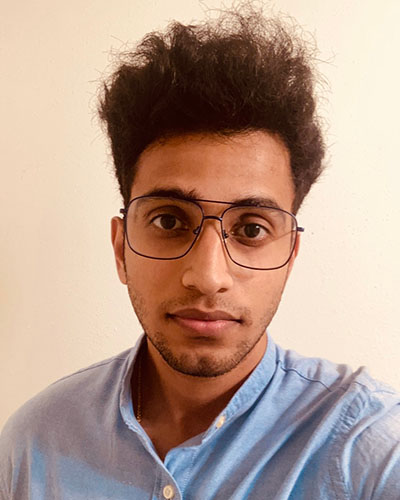 Ashby Babu
Software Engineer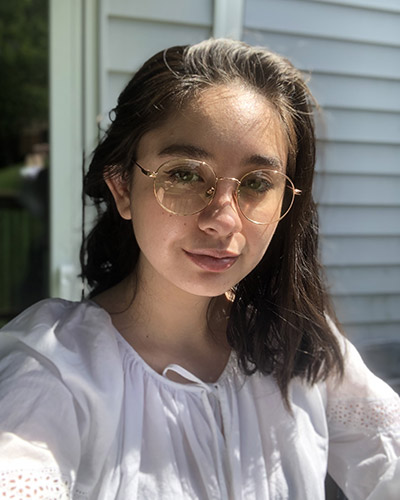 Blanca Montoya
Technical Artist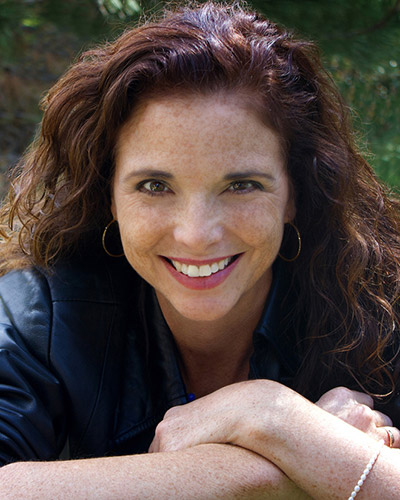 Camille Cellucci
Executive Producer / Head of Production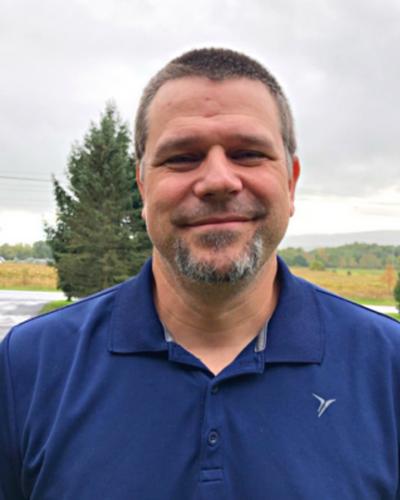 Chris Jones
Sr. Software Engineer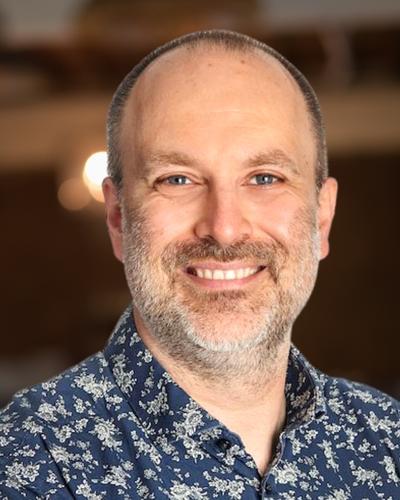 Claus Matthiesen
Sr. Business Architect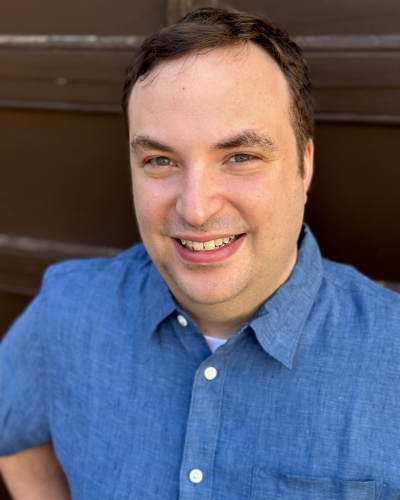 Colin Cornaby
Sr. Software Engineer
Dillon Bailey
Software Engineer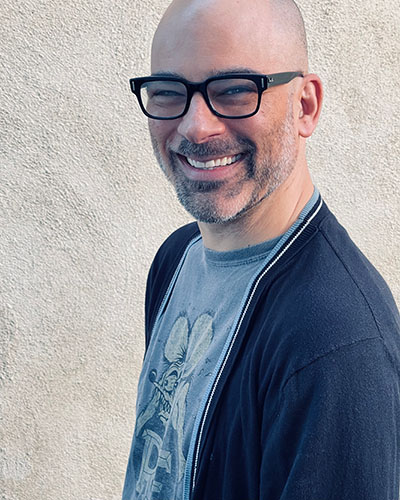 Doug Sweetland
Creative Director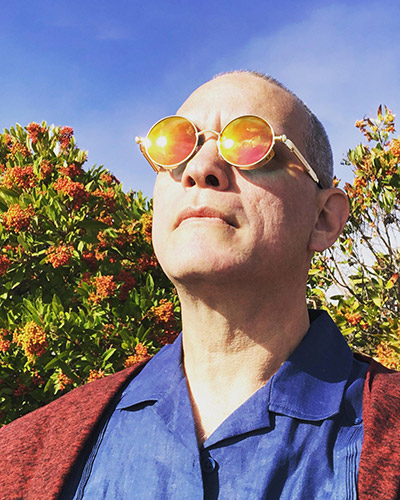 Eddie Offermann
Prototyping Engineer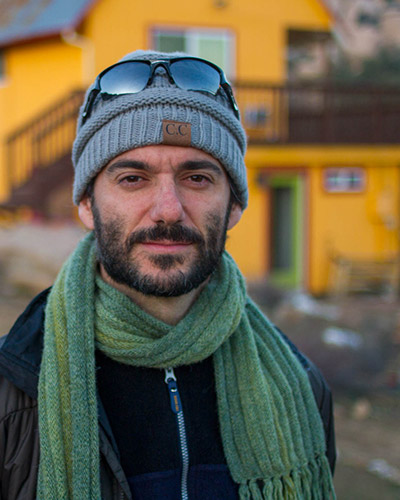 Eric Lalumiere
Sr. Software Engineer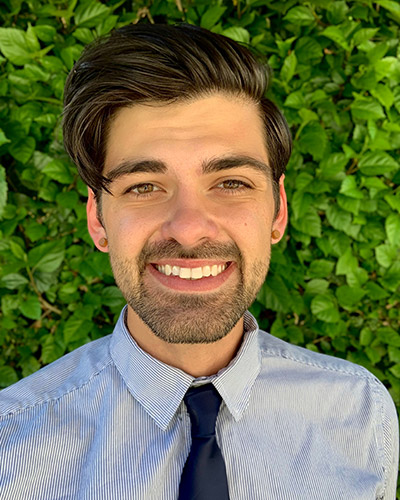 Forrest Clark
Associate Producer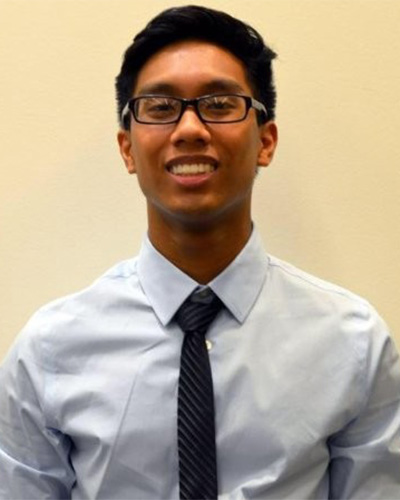 Gilbert Aragon
Project Manager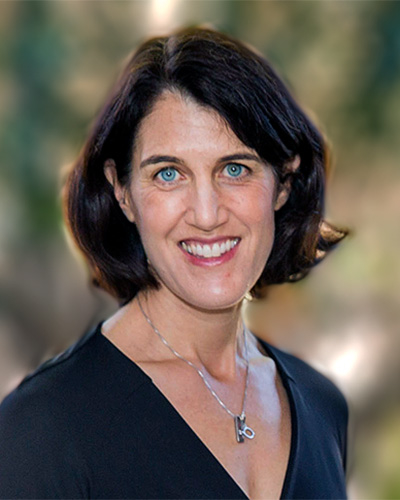 Gina Vasiloudis
HR and Events Management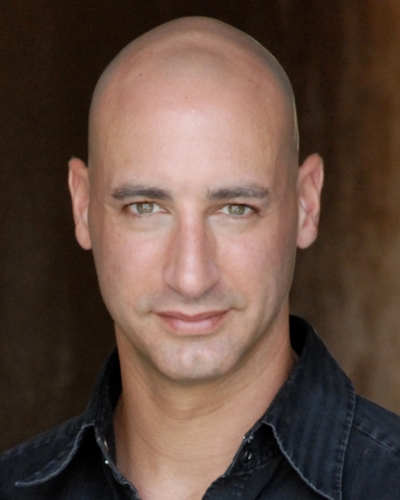 J J Blumenkranz
Rigging Systems Architect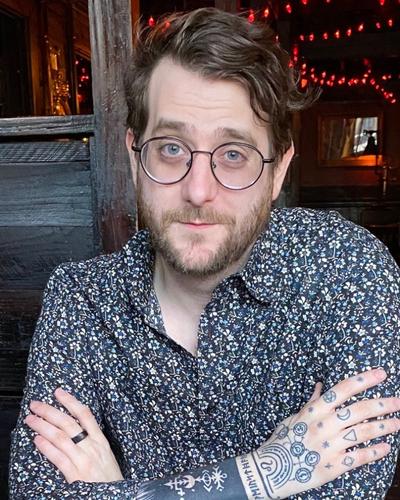 Jacob Pennock
Senior Software Engineer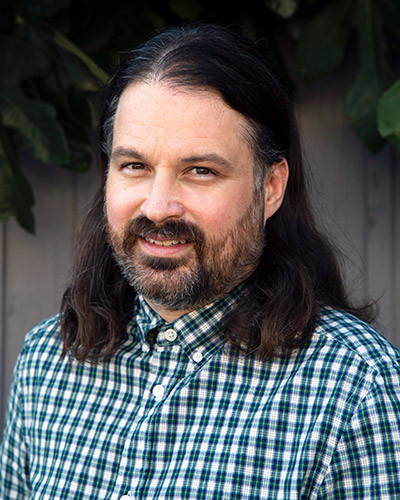 Jesse Walton
Creative Prototyper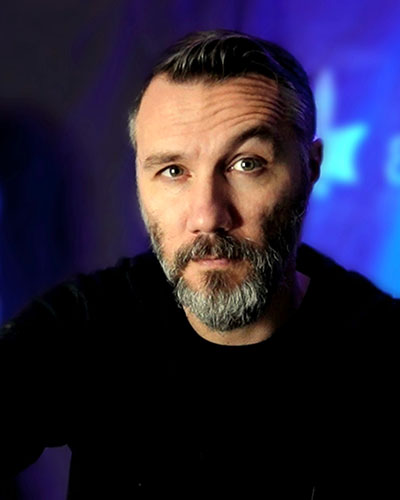 Josh Qualtieri
Designer, Supervising Technical Artist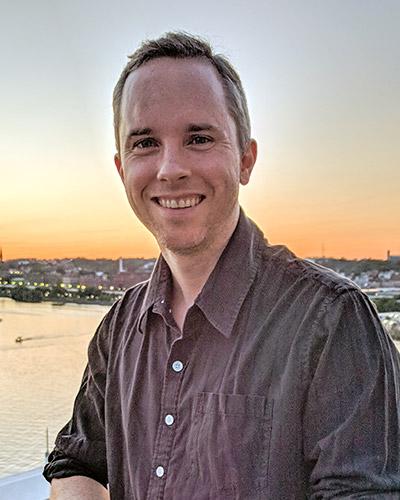 Matthew Bain
Sr. Technical Artist
Matthew Gillikin
Program Manager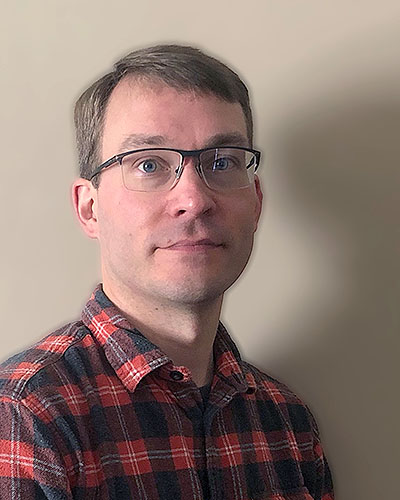 Mickey Roberson
Sr. Software Engineer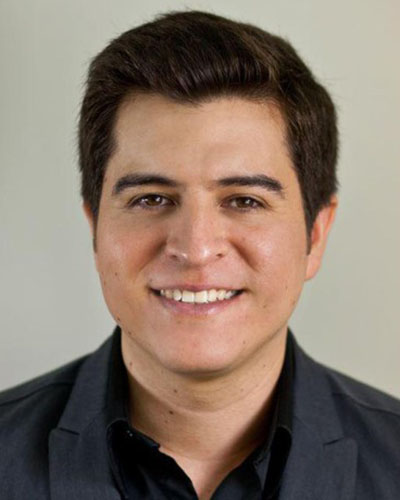 Miguel Carrillo
Sr. Software Engineer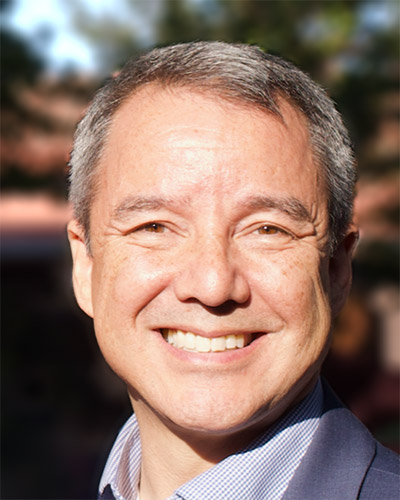 Neil Okamoto
Head of Pipeline Strategy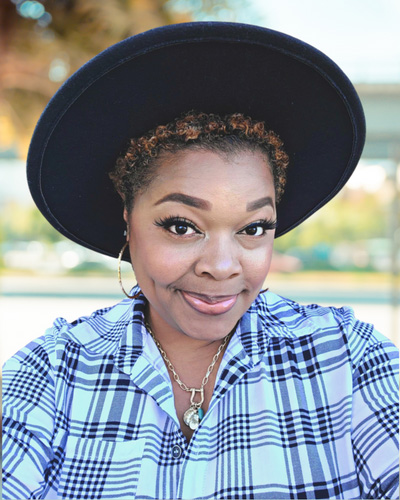 Nya Moses
Operations Manager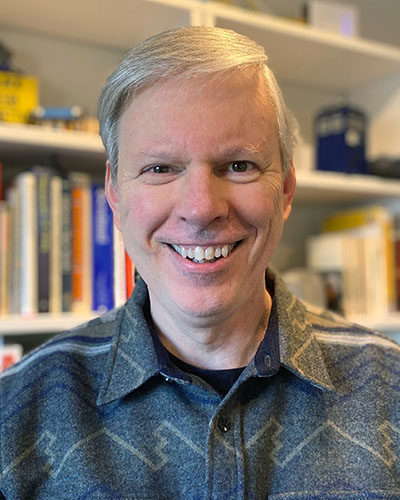 Paul Collins
Sr. Software Engineer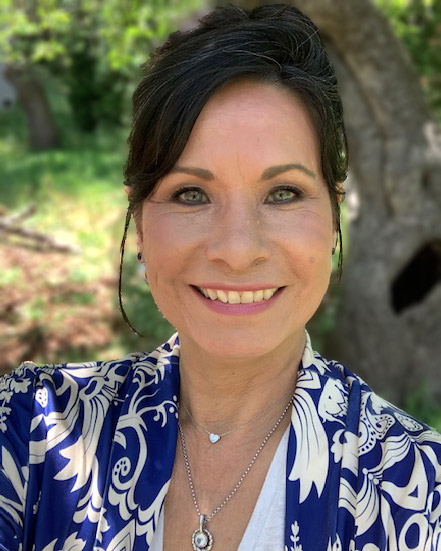 Peggy Ary
HR & Benefits Administration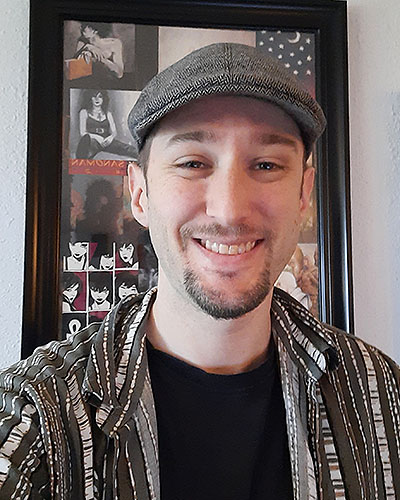 Sean Aldous
Technical Artist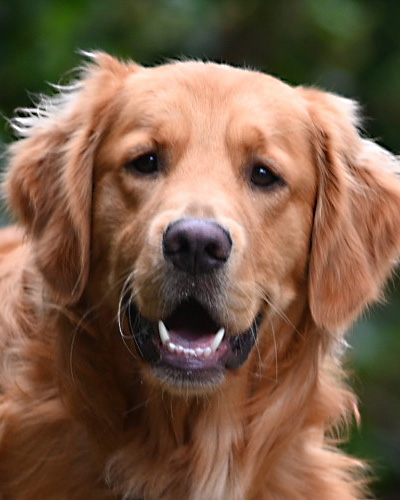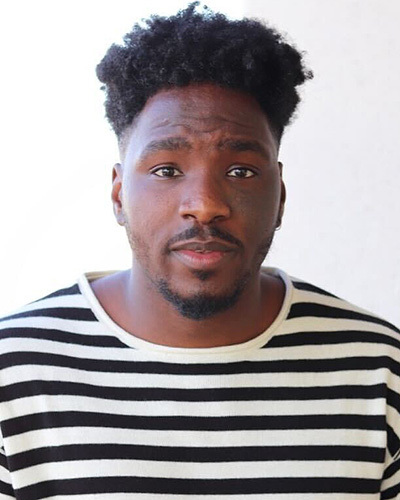 Tunde Akindele
Head of Recruiting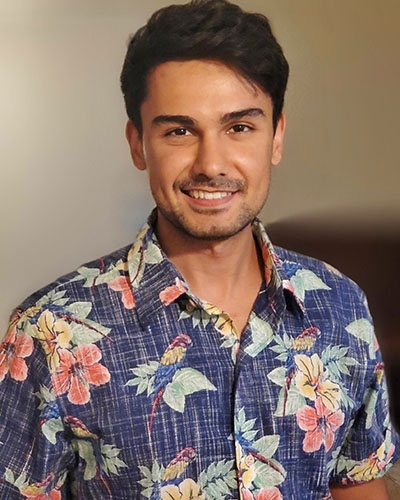 Yunus Kulyyev
Software Engineer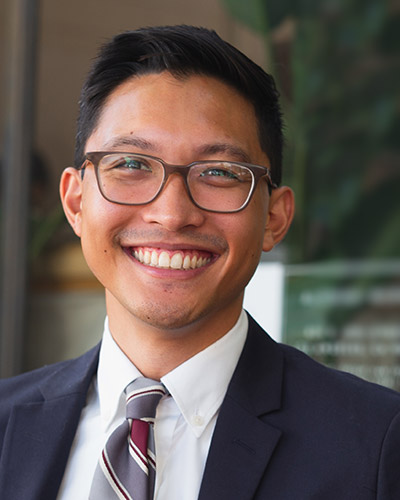 Zach Chaco
Production Coordinator